...Here you will find place to nourish your soul & delight your creative spirit with the magic of hand sewing.
I'm a mama of 3 children and creative maker of all things magical, living in the beautiful hinterland on the east coast of Australia.
My ebook Magical Birthdays for Children: A guide to creating wholehearted & mindful celebrations has offered inspiration & creativity to thousands of parents around the world.
My interest in hand stitching started when I was a child - inspired by my mum and both my grandmothers who sewed....and I have been hand sewing little treasures of all kinds ever since!
I believe that prioritising our creativity is essential to our wellbeing & living a full & beautiful life....It's so easy for us to get caught up in the monotony of everyday (especially when we're in the season of motherhood) but I'm here to help you make time to nourish your soul with some creative making!
I'd love to help you get started on your hand sewing journey - jump on the waitlist for the Sewing Circle here or take a look at my other doll making classes.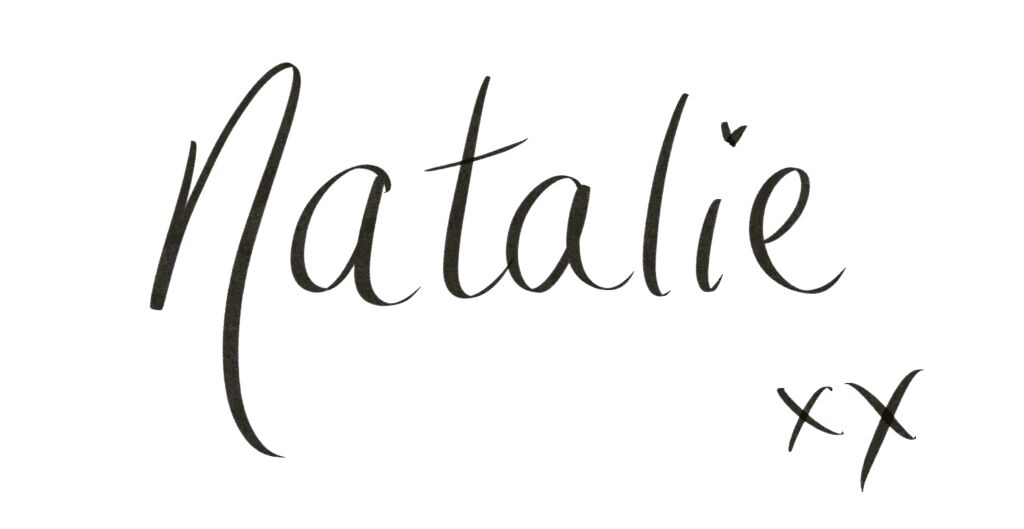 Learn to make whimsical hand stitching projects for a magical childhood, while delighting your own creative spirit!
for creative, heart centred women
Ready to share their creative dreams with the world!
Let me Inspire you with the
Includes a printable Heartfelt Guide to Tooth Fairy Magic, Tooth Fairy Pouch Video Workshop & Pattern Sheet.
These Waldorf Inspired Magical Mermaids are such a fun project for summertime seasonal table or a sea themed invitation to play. They also make a darling gift for a little one who loves mermaids. I made the first little mermaid…
Read Post
The Waldorf Inspired Butterfly Baby is such a sweet little treasure to soothe the soul. With so much intensity happening in the world, these little babies seem to have come to bring some comfort… to both to the maker and…
Read Post