mama, author & creative maker
I'm a mama of 3 children and creative maker of all things magical, living in the beautiful hinterland on the east coast of Australia.
My ebook Magical Birthdays for Children: A guide to creating wholehearted & mindful celebrations has offered inspiration & creativity to thousands of parents around the world.
My interest in hand stitching started when I was a child - inspired by my mum and both my grandmothers who sewed....and I have been hand sewing little treasures of all kinds ever since!
I believe that prioritising our creativity is essential to our wellbeing & living a full & beautiful life....It's so easy for us to get caught up in the monotony of everyday (especially when we're in the season of motherhood) but I'm here to help you make time to nourish your soul with some creative making!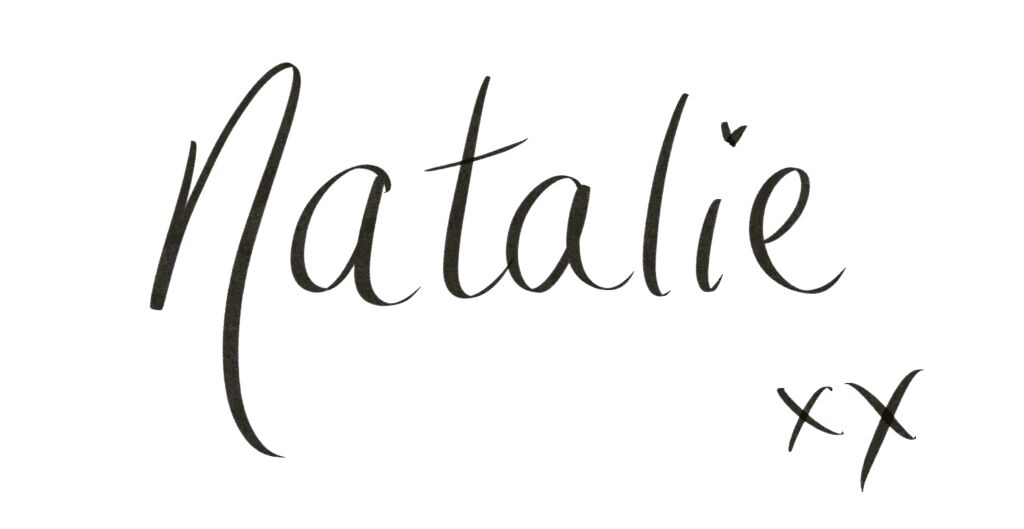 you'll love it here if...
You want to learn to sew and make beautiful handmade items for your children (and yourself!)

You'd like to bring more ritual & beauty into your home life

You'd love to learn to connect to yourself  & your soul on a deeper level
I believe the most powerful thing you can do as a mother is to know yourself deeply. To trust what you feel in your heart. To believe in yourself.

I love love love astrology  - I'm Sagittarius with an Aeries Moon & Capricorn Ascendent. My new love is Human Design (& the Gene Keys).... I'm a 6/2 (Role Model/ Hermit) Manifesting Generator with Sacral authority.
I'm a highly sensitive person. I feel and sense things most people don't. I always have. Purposeful work with my hands (cooking + sewing), time in nature, meditation and energy work nourishes me.
Children bring my spirit to life. I've been around little children my whole life and if I'm honest it's where I feel most myself. Little children are so open to wonder and magic, rules don't exist, spelling doesn't matter and time is plentiful (at least this is how I believe it should be!)
Before children I managed a busy team (of amazing women) in funds management. Frequent travel to Asia & Europe running the company's board meetings offered me incredible perspective (& lots of amazing experiences). I realised that working my way to the top of a corporate was NOT what my soul was here to do.
I'm learning to be a good gardener. I see my plants & garden as a representation of my own self care & wellbeing. When they are wilting, it's time to slow down. Tending to them reminds me of the importance of nourishing my own soul.
One of my favourite quotes - "Do you pay regular visits to yourself? Start now." Rumi